Sign Up to Receive Capitol Hill Alerts
Capitol Hill Alerts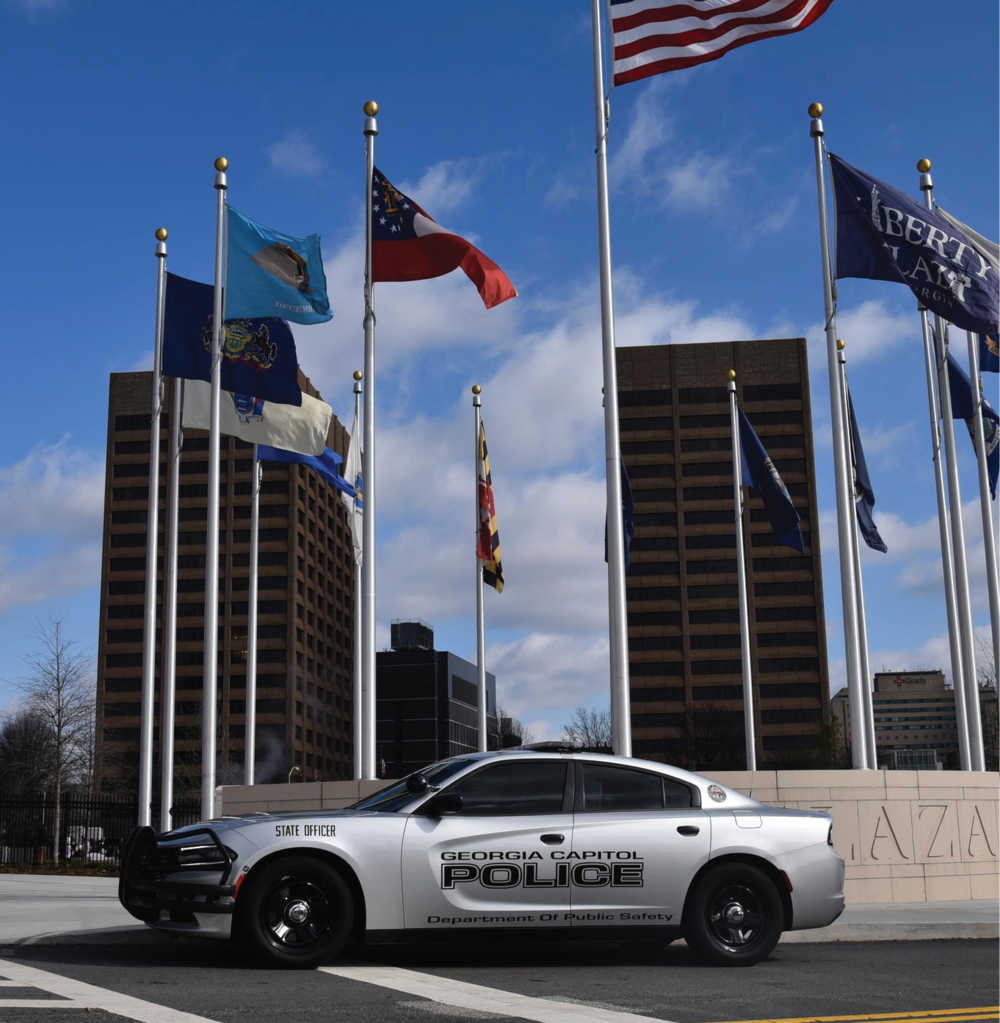 The Georgia Department of Public Safety (DPS) utilizes this system to send public safety announcements to registered users.
Capitol Hill Alerts is available to all state employees and contractors working in state office buildings located on Capitol Hill. Users with an active building access card (issued by the Georgia Building Authority) can sign up to receive voice, text, and/or email notifications on both work and personal devices.
Registered users can login to update their notification preferences at any time. New users can sign up by carefully following the steps outlined in the registration guide available below. The guide includes important information necessary to register successfully.
Sign up or login to update your profile.
Sign up or login to update your profile.
If you are having any issues with the Capitol Hill Alerts system or your Capitol Hill building access card, please contact the GBA Parking & Access Office at 404-656-3251.