Judicial Building and Gold Dome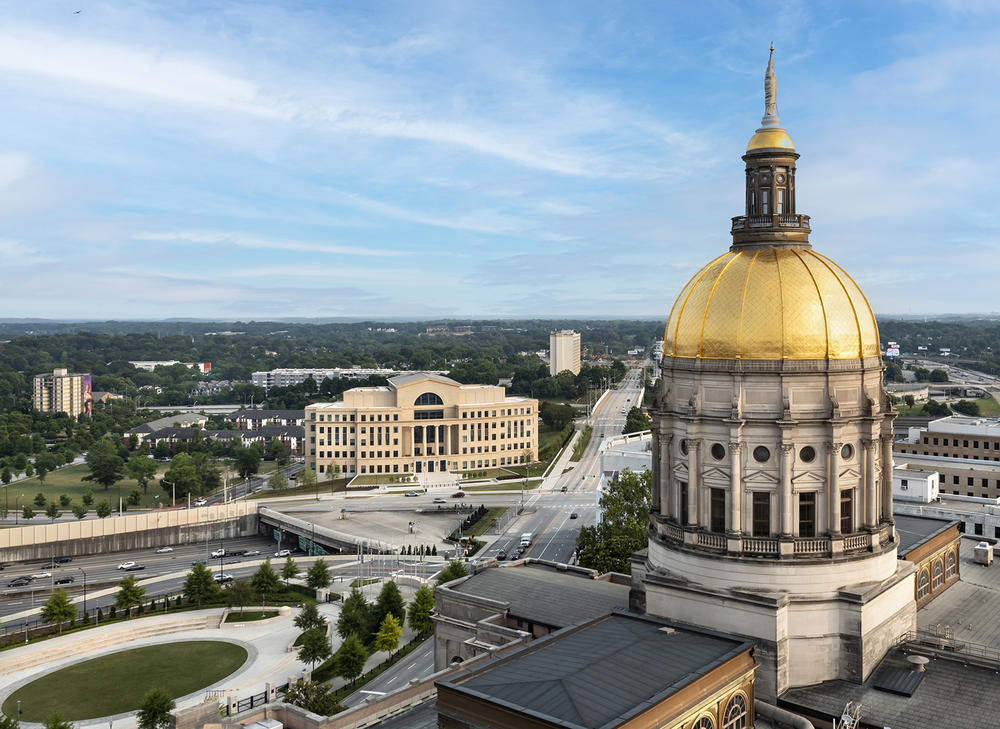 Vision
Setting the standard of excellence for facility management in government.
Mission
To provide a clean, comfortable, and safe environment on Capitol Hill.
Values
We believe in...
    • Excellence
    • Integrity
    • Respect
We will...
    • Serve with competence, efficiency, and pride.
    • Uphold our customers' trust.
    • Demonstrate fairness, courtesy, and understanding.