Hilroy Wilson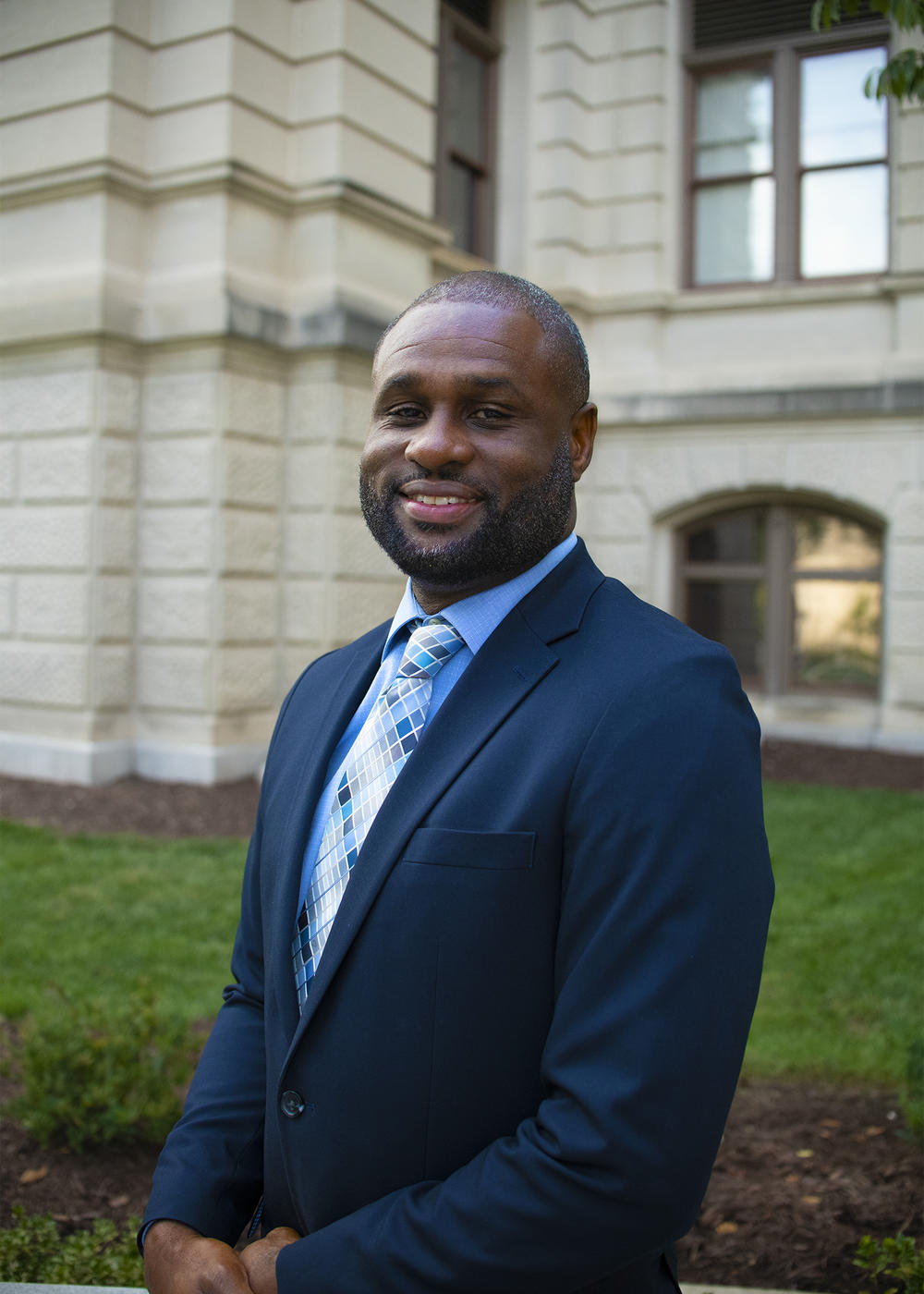 Hilroy Wilson
Director, Budgeting
Hilroy Wilson has served the State of Georgia for 20 years, working in budgetary/financial analyst roles with multiple State government agencies.
Beginning his career in 2002, Hilroy has served other State agencies including the Department of Human Resources, the Department of Behavioral Health and Development and Disability, and the Department of Juvenile Justice. Hilroy has a bachelor's degree in Business Administration and a Marketing minor from Georgia State University.
Hilroy is a member of the Georgia Fiscal Management Association. He has completed the Georgia Executive Leadership Program and several Carl Vinson Institute of Government programs, including the Budget and Financial Management Certification.
Hilroy, a longtime resident of North Fulton, Georgia, is married and has two sons.