Kris Martins
Kris Martins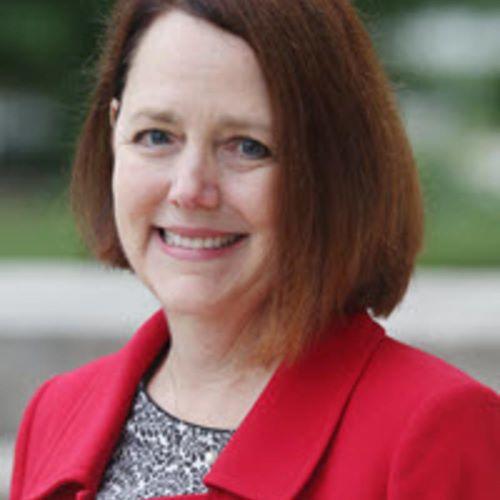 Kris Martins is the interim State Accounting Officer for the State of Georgia. She provides accounting leadership for the State of Georgia, including oversight of statewide financial reporting, issuing accounting policy and interpretation of GAAP standards, and the implementation of business process improvements. Kris coordinates and guides the three main divisions of the State Accounting Office: Financial Reporting, Shared Services and TeamWorks.
Prior to her appointment as Interim State Accounting Officer, Kris served as Deputy State Accounting Officer, Financial Reporting since 2015. She and her team earned eight consecutive Certificates of Excellence in Financial Reporting from the Government Finance Officers Association (GFOA).
Before joining the State Accounting Office in 2009, Kris worked for Cingular, BellSouth and AT&T in a consolidations and financial reporting role. Kris has a Bachelor of Science degree in Accounting from Miami University, Oxford, OH and she is a Certified Public Accountant.