Catering & Facility Rentals
GBA Logo 2012 Color.jpg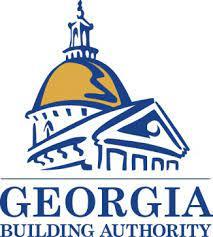 The Georgia Building Authority, located on Capitol Hill, now offers full service catering and event management expertise. Let us turn your next event into a remarkable experience. GBA operates five venues on Georgia's Capitol Hill complex ranging from an elegant sky-rise overlooking Atlanta's skyline to a restored 1870's railroad freight depot that exudes southern charm.
Let us cater and manage your next meeting or event! Catering services are provided by the Georgia Building Authority.
Contact [email protected] for more information.