Christina Mikell
Christina Mikell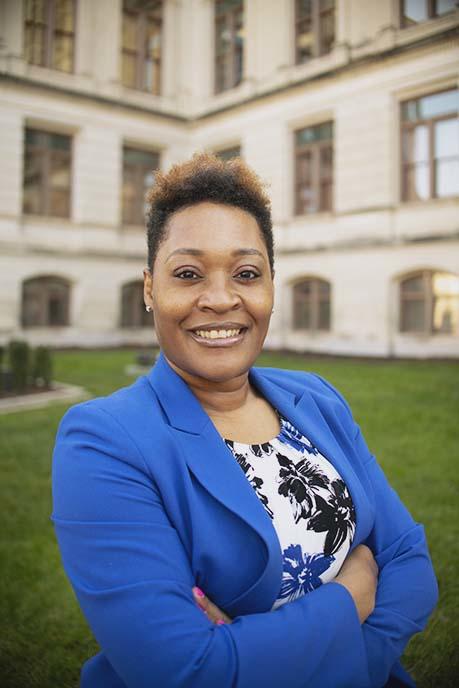 Christina Mikell is the Assistant Chief Financial Officer of the Georgia Building Authority, the State Properties Commission, and the Georgia State Financing and Investment Commission- Construction Division. Christina offers 12 years of experience in government finance and leadership within the State of Georgia.
She began her career in 2008 with the State Accounting Office and has served in a number of state agencies such as the Georgia Department of Human Services and the Georgia Department of Agriculture. Christina has a bachelor's degree in accounting and a master's degree in accounting both from Georgia Southern University.
Outside of work, Christina plays travel adult softball. She has two children: Layla and Caden.