Lisa Payne
lisa_payne.jpg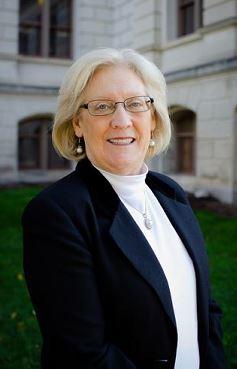 Lisa Payne
Director, Budgeting
Lisa Payne, a seasoned team member, has served as the Director of Budget for the Georgia Building Authority and State Properties Commission for 20 years and brings 30+ total career years serving in budgetary/financial analyst roles with state government. 
Beginning her career in 1985 with the Fulton County Department of Family & Children Services, Lisa has served other state agencies including the Department of Human Resources, Department of Medical Assistance, and Department of Corrections.  Prior to state government, Lisa served 5 years in the private sector as a staff accountant. Payne has a bachelor's degree in general business and an economics minor from Berry College.
Lisa is a member of the Georgia Fiscal Management Association.  She has completed the Georgia Executive Leadership Program and several Carl Vinson Institute of Government programs, including the Budget and Financial Management Certification and governmental accounting series.
Lisa, a longtime resident of Fayetteville, Georgia, is married and has two sons.