Lynne Riley
Lynne-Riley.jpg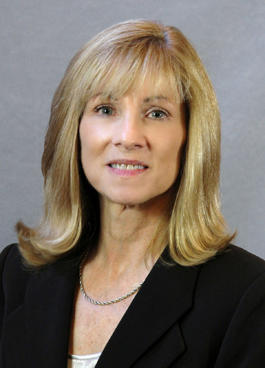 A long-time resident of Johns Creek, Lynne Riley served four years in the General Assembly representing House District 50. As a State Representative, Riley served on several influential committees, including Ways and Means, Natural Resources and Environment, Retirement, and the Metropolitan Atlanta Rapid Transit Oversight Committee. Riley was the Fulton County House Delegation Chair during the 2013-2014 Legislative Session, and she served as one of Governor Deal's Floor Leaders in 2014.
In 2015, Governor Deal appointed Riley to serve as State Revenue Commissioner. Riley also served in local government as the District 3 Fulton County Commissioner from July 2004 to December 2010. In service to the citizens of North Fulton, Lynne collaborated with the Fulton Legislative Delegation in the creation of the new cities of Sandy Springs, Johns Creek, and Milton.
Riley currently serves as Vice President of the Federation of Tax Administrators. She is a Board Member of the Southeast Association of Tax Administrators and the Identity Theft Tax Refund Fraud Information Sharing & Analysis Center. Riley serves on the Internal Revenue Service's Security Summit Leadership Team, and she was appointed to the IRS Electronic Tax Administration Advisory Committee in 2018.
Riley is a member of the Class of 2005 of the Atlanta Regional Commission's Regional Leadership Institute and an alumnus of the Coverdell Leadership Institute. Riley chairs the Board of Trustees of the Johns Creek Economic Development Corporation, and she is a member of the Emory Johns Creek Hospital Board of Trustees. Lynne is also a member of the Rotary Club of Johns Creek – North Fulton.